Discover jobs within
East Africa
Get Matched To Projects Available In Your Area Easily
Start your temp work journey
Join as a temporary employee and benefit from focusing on your projects and access paid opportunities without the hassle of business processes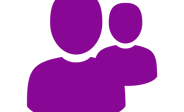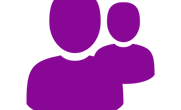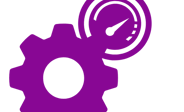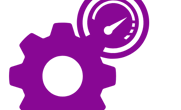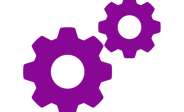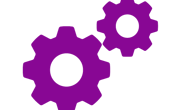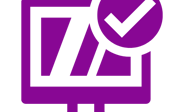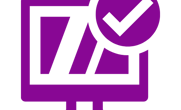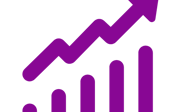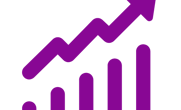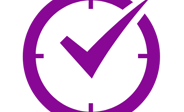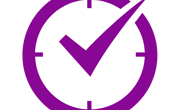 Looking to grow your income as a freelancer...
Sign up to our platform
We help you create an online profile for your freelance work
Complete onboarding assessment review
Answer a few onboarding questions and verify your professional level.
Access projects instantly
We match you directly to project in our portfolio based off your skills set
Work with Business & Earn
You will complete a project based on the requirements set and access your payment online anytime.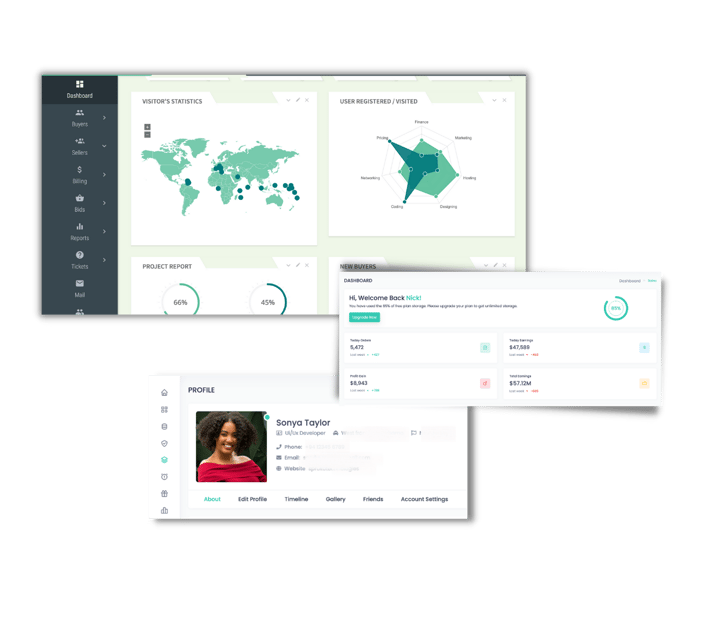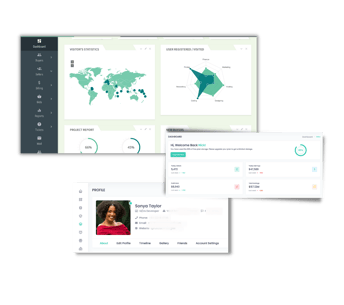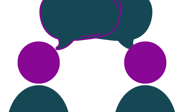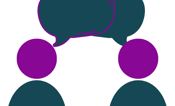 Web
Consulting
Sometimes you need to look far to see close. Our experts help businesses make sense of what your business needs.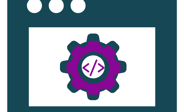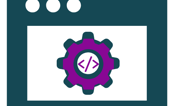 Social Media
Management
Our experts work with your business on a campaign, launch or managing content.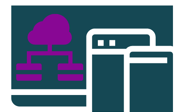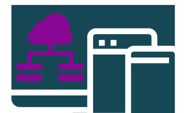 Online Platforms
Set up access an online platform for retail online sales and rental homes managers.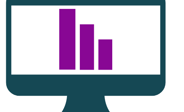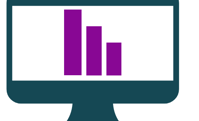 Software Development
Get our team of experts to support your technical upgrades offer training & tutorials
"I had just graduated from uni, looking to get myself started off. Valleyhub allowed me to access opportunities in countries I never thought I would work. The pay per work is a really great option."
- Thonny - Ivory Coast - Freelance Sales & Marketing
"Without the hassle of looking for projects, i am now able to focus on delivering value while earning. I like how i don't have to do all the complicated legal paperwork while working for established Businesses."
- Diane - Rwanda - Freelance Frontend Developer