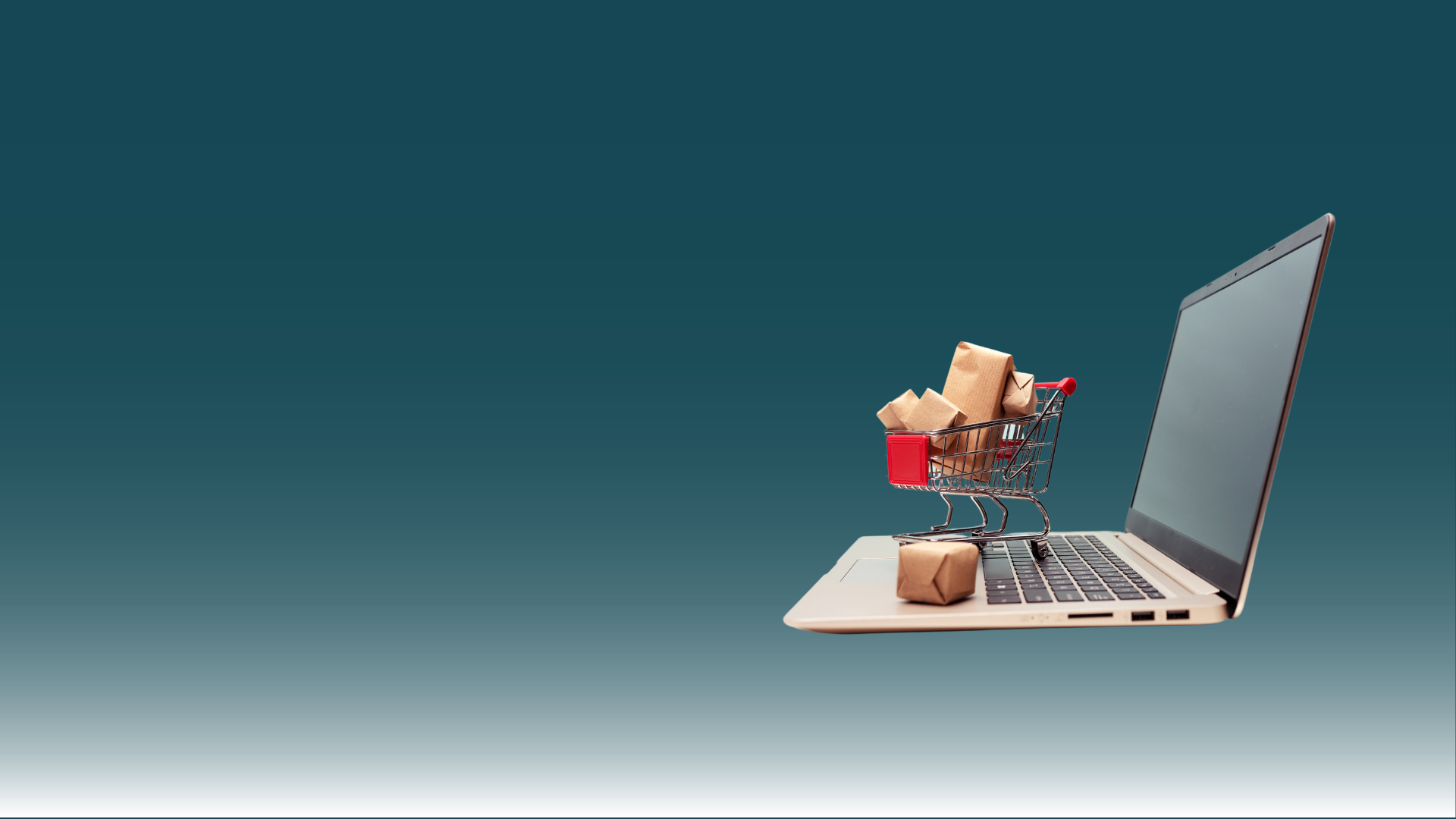 Gain access to over 150M internet users in East Africa as customers. Manage online sales, service payment, logistics and your business growth plan online
We
help

set your business online
Our solution gives you access to our white label solutions for Retail businesses and skilled digital support specialists for your online growth

Report Sales and Track Trends

Customer Relationship Management


Online Business Management


Real-time Resource Management
Earn more with your online business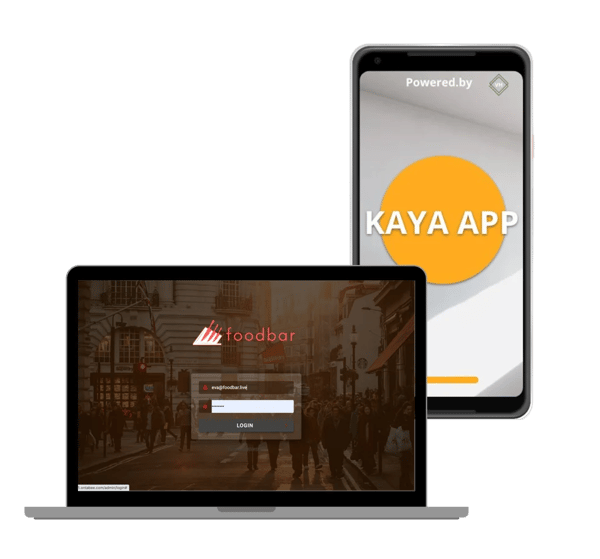 Join as a partner
Select details of your project requests and contact information
Intro call
Connect with our team to understand your business needs
Business Set-up
Get started online with our white label solutions or customize your needs based of your goals
Project submission
Access you completed project and complete payment for services. We also offer tech support for 3 months
Discover the great offerings designed to strengthen your value proposition using digital solutions.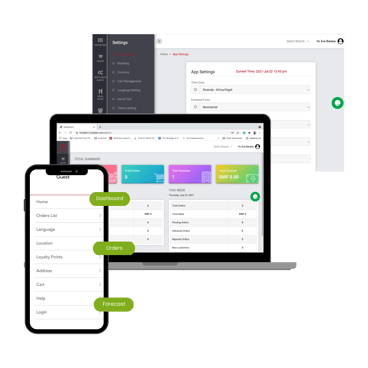 Online vendor platfom
Control online orders and deliveries, Keep track of their inventory, Manage logistics & Analyse daily sales performance & forecast their annual revenue.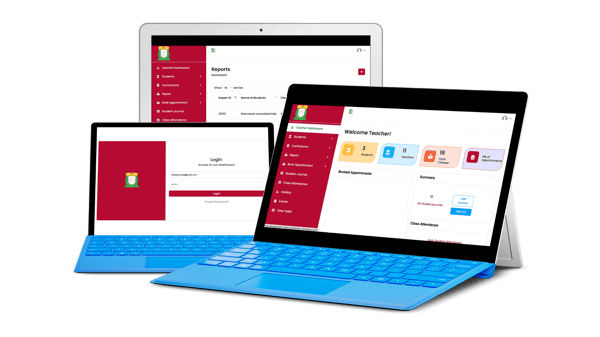 Online School Portal
A white label digital package designed for learning institutions that includes a rebrand of the website designs, google workspace for education and enrolled students portal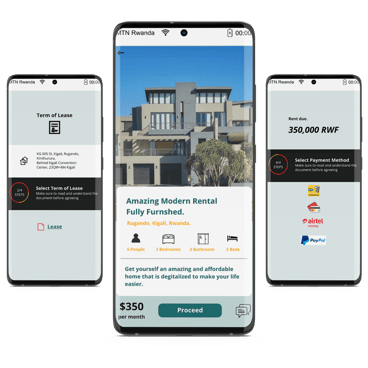 Rental Property Payment Platform
A white label Manager platform for residential homes and commercial property that controls asset management and gather the data needed to assess property performance.