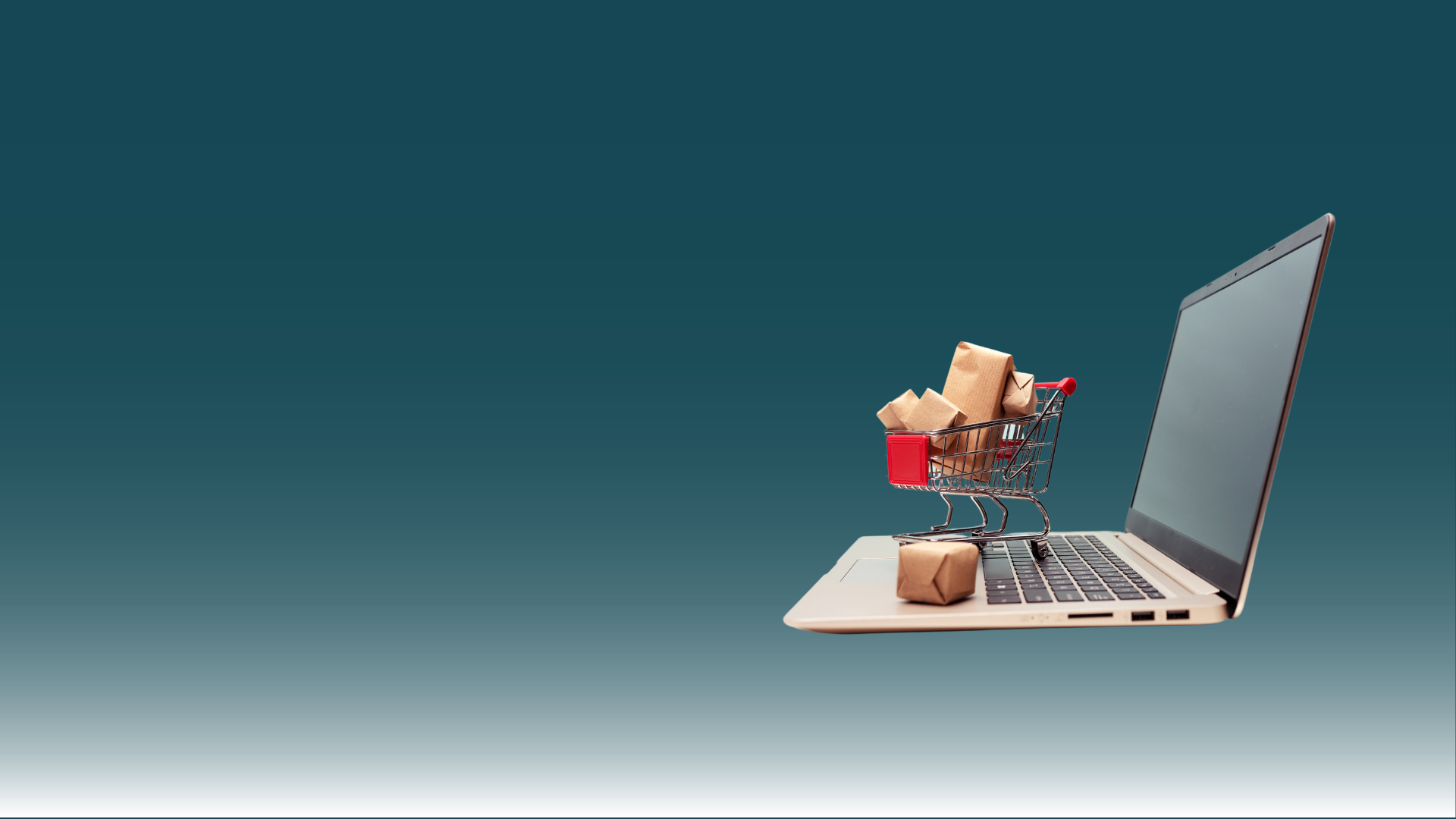 Achieve higher sale targets by utilizing our platform, the perfect solution for companies looking to transition to digital operations
Providing digital solutions for vendors in retail, education, and real estate industries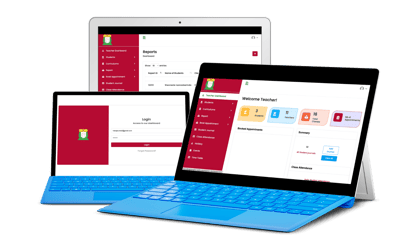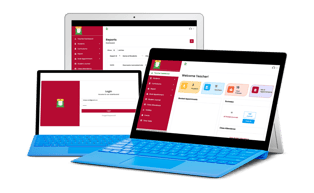 Student Portal, School Website
Unlock the key to success with our online school portal, E-School. Convenient, easy-to-use, and packed with resources to help learners excel in their studies.
Food Vendor, Website and Mobile App
Attract more customers and increase sales with our vendor platform. Reach a wide audience and connect with new customers today.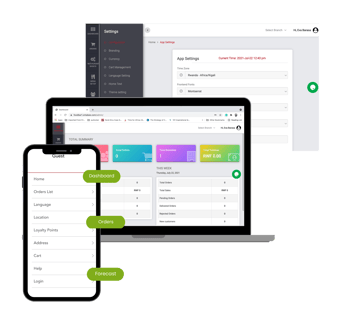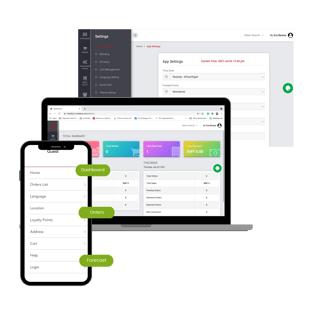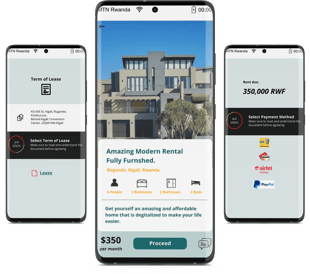 Rent Payment Platform
Say goodbye to the stress of collecting rent payments. Introducing our easy-to-use rental property payment platform - accepting payments online, on-time, every time.
Gain access to our user-friendly mobile apps and digital support experts for all your tech needs


Report & track sales trends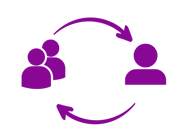 Customer relationship management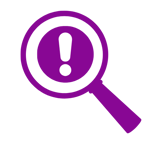 Gain market Insights of your business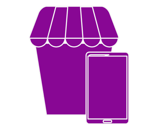 Manage your business online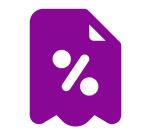 Save on costs of goods and services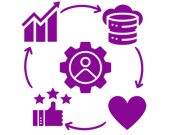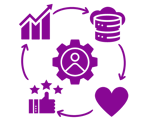 Real-time resource management