Spend less for
online services
Businesses save time, focus on their growth and allow us to take care of the online work.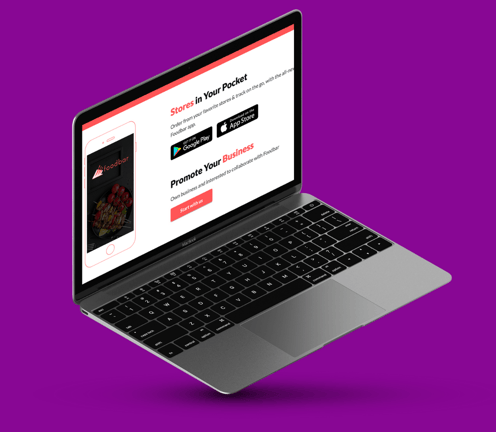 Online Ordering Site for Small and Large Businesses including Multi-chain Shops
Professional
assistants
All of our support team have experience in the field and the platform.
In-house tools
available
All of our consulting packages come with our in-house tools. For social media promos and branding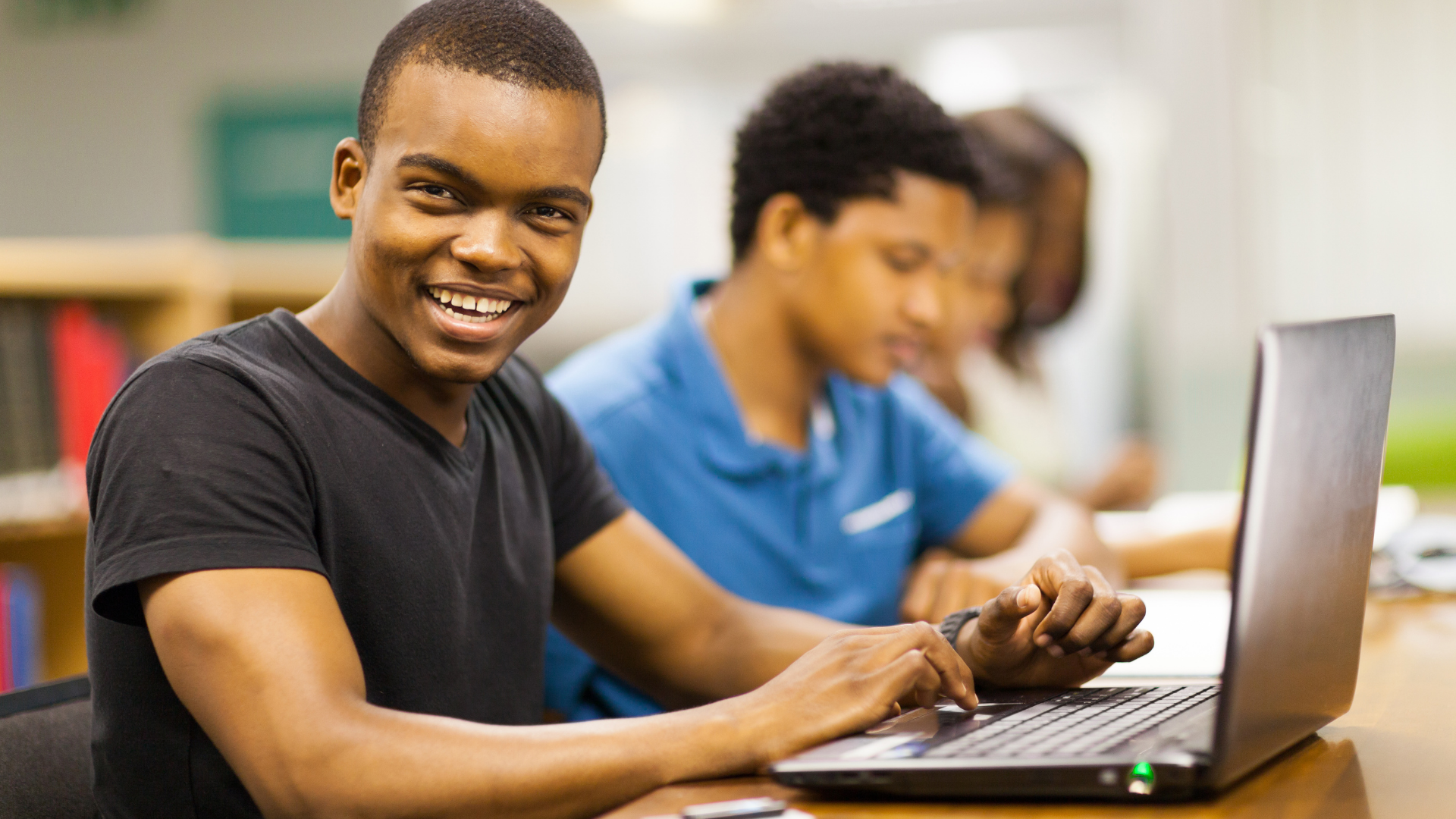 Our E-school Package is a white label platform that schools at all levels can use to innovate for their everyday learning & operations.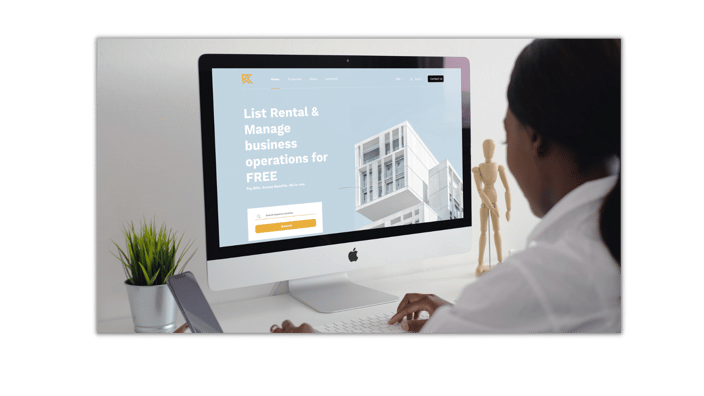 Kaya is a renters white-lable platform to manage residential homes and commercial property from maintenance to make ready, acquisitions to asset management and gather the data needed to assess performance.
"Valleyhub really understood how the school was aiming for digital transition, they offered a project manager, software developer and designer to help us on an application portal and a well laid out content structure. With that we are able to communicate with parents through a portal and just in a month we increased our online intake by 20 students."
- Principal, Bright Angels International School